Annie McKnight has made it to the finals of the Jeanne Robertson Comedy with class competition 2018.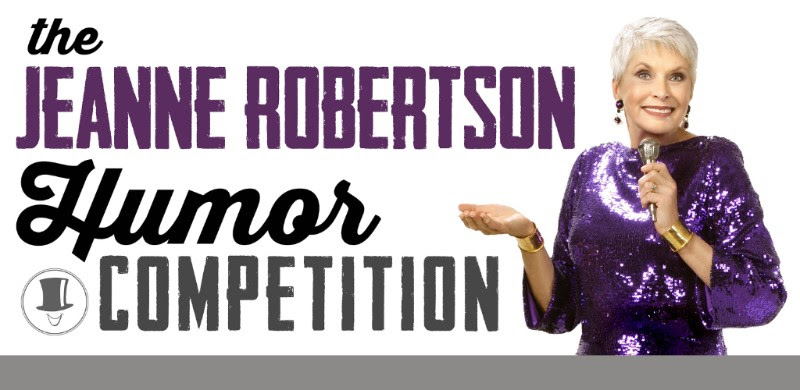 A note from the Competition Director,
Congratulations, you are an official FINALIST of the Jeanne Robertson Humor Competition!
What's next?
Jeanne and her panel of judges will be reviewing your material. We hope to have Super Finalist information for you in a few weeks in which all Super Finalists and Prize winning contestants will be notified.

All contestants who don't advance to the next round of judging will also be separately notified. Don't worry, we won't leave you hanging!
I'll be advancing to the finals because of this video.